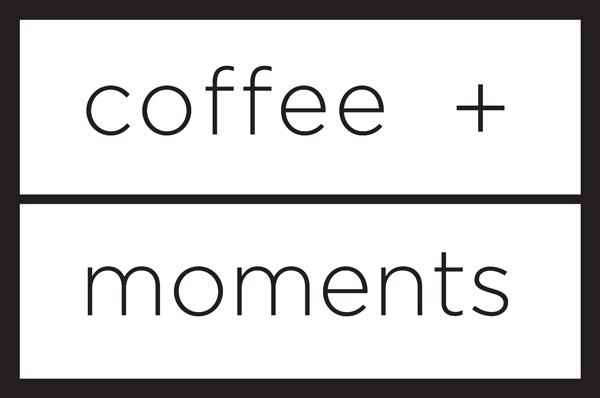 Sat, Jun 04
|
Adesso Coffee
Coffee Tasting
New Coffee of the Month Tasting
Time & Location
Jun 04, 2022, 1:00 PM EDT – Jun 05, 2022, 2:00 PM EDT
Adesso Coffee, 125 E Main St, Mason, OH 45040, USA
About the event
The coffee for this month is from PAPUA NEW GUINEA from the Roteps Wet Mill. This is a fully washed coffee. Typically coffee from this region is Semi-Washed. This mill is doing an incredible job processing the coffee and delivering an excellent product. This is a fresh import from the latest harvest. 
Roteps Wet Mill is a large scale wet mill, common for the PNG Western Highlands context. Very few wet mills operate high in the mountains where you find the homes and farms of the majority of smallholder coffee producers. The owner of Roteps, Paul, sends out a strong team of cherry collection agents and their trucks on a daily basis to collect from known smallholders and small estates within a 20 mile radius of the wet mill, which is located in Kuli, along the Highlands Highway east of the city of Mt. Hagen. As is common in PNG, a large, expansive drying field holds long tarps for drying, and the dry parchment is stored at a warehouse on site. The coffee is then sent for final milling into the town of Goroka before export out of the port of Lae. Premiums are paid to both agents and smallholders for premium ripe cherry, to reduce the number of lower grade lots he needs to dry separately. To keep ripe cherry from fermenting in the back the truck before milling, most trucks can only complete one or two routes up a single valley and back. Paul's wet mill, founded in 2013, is 100% pre-financed by our export partner in PNG, meaning we have a much higher level of control over cherry collection and we can pick the best lots coming out of this operation.
This event has a group. You're welcome to join the group once you register for the event.