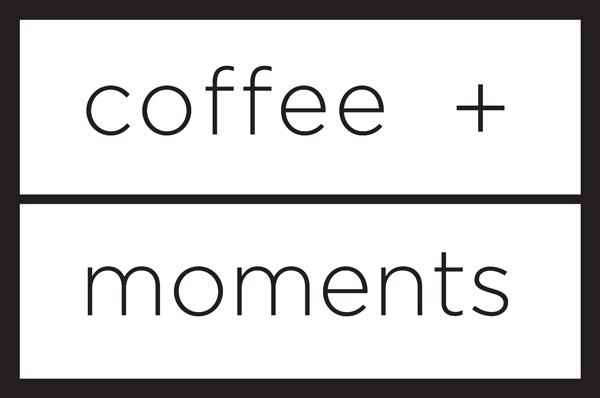 Time & Location
Sep 10, 2022, 1:00 PM – 2:00 PM
Mason, 125 E Main St, Mason, OH 45040, USA
About the event
We'll have our monthly coffee tasting this coming Saturday from 1-2pm. Our coffee this month is:
Ethiopia Guji 
ORGANIC TARO WASHING STATION 
GEOGRAPHY:
Region Guji Zone, Oromia
Altitude 2000-2150
PRODUCER:
Taro Washing Station, Guji Highland Coffee, Various Smallholders
VARIETY:
Heirloom Varietals, 74110 and 74112
PROCESSING:
Natural
About the Coffee
When the soil is rich with a blanket of natural humus along the forest floor, coffee trees don't need much to thrive and grow. This Organic Guji G2 from the Taro Washing Station was grown organically across a large farm and multiple small outgrowers in the East Guji Zone at 2,000-2,150masl, where around 18,000 tons of coffee are produced each year. Handpicked harvests last from mid-October to mid-December, when over 2,000 workers are employed to comb through the trees.
The two varietals in this Organic Guji G2, 74110 and 74112, were selectively developed in the 1970s at the Jimma Agricultural Research Center from trees found in the Metu-Bishari forest. They were chosen based on yield and coffee berry disease resistance and share similar characteristics in their compact sizes.
The Guji region came into the spotlight in the early 2000s when it was discovered that coffee from Guji exhibited unique and distinctive characters that set it apart from its Yirgacheffe and Sidamo neighbors. The landscape is semi-forest, and the coffee trees benefit from the natural canopy and the decomposing foliage debris. The variety of microclimates within Guji alone encourages the development of diverse flavor profiles that present beautifully as both filter and espresso coffee.
This event has a group. You're welcome to join the group once you register for the event.
1 update in the group