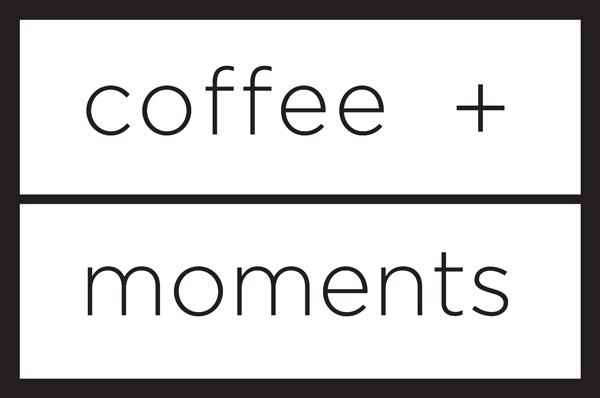 Looking to up your coffee game?
Check out our
COFFEE OF THE MONTH CLUB
​
Each month I'll purchase an exclusive Club Members Micro Lot. Each week you'll receive a freshly roasted bag of the Members Only coffee. The coffee will be roasted every Monday and will be available for pick up on Tuesdays. The first Saturday of each month, we'll have an exclusive Members Only coffee tasting where you'll have the opportunity to taste the COFFEE OF THE MONTH.
​
In addition to the 4 bags of freshly roasted coffee and a free tasting, you'll also receive a FREE 12oz cup of coffee for the month, every day as a subscriber. Just come in and let us know you're a member and there's no charge on the coffee! That's a $63 savings alone!
A subscription is only $64.99 per month. Sign up here to get started:

​
​
​
​
​
​
​
​
​
​
​
​
​
​
​
Once you create your membership become a member on our website: https://www.adessoisnow.com/account/notifications
​
From there go to our GROUPS page: https://www.adessoisnow.com/groups and join our COFFEE OF THE MONTH group. I'll be posting updates here to notify our members on what coffee has been selected for the month, tasting event details and other news.
​
​