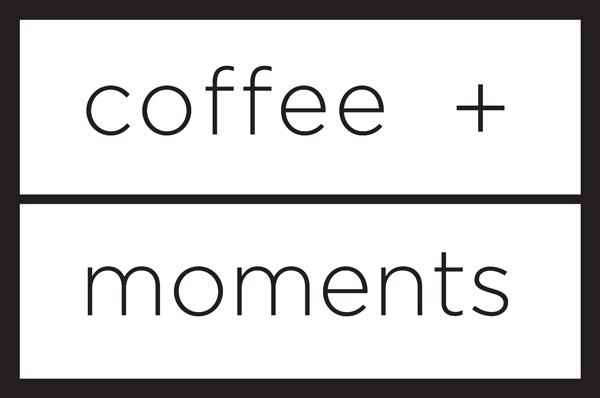 Oaxaca Mexico 2022 Experience
JULY 26-AUGUST 2
Trip Schedule:

JULY 26TH Tuesday
Arrive at the Airport. Driver will take us to our hotel. We can head out for dinner if anyone is interested.

JULY 27th Wednesday
Cooking in Campo
Learn traditional cooking techniques around nixtamalization and milpa. This is the full experience of harvesting, cooking and eating. This course is led by our dear friend Juana and her beautiful family

JULY 28th Thursday
Cooking with The Nomad Cook Luis Hernandez
This course will include:
- All the ingredients and non-alcoholic drinks including coffee and tea
- A clay-made mezcal cup
- All the food we prepare and snacks
- Market tour
The menu for the class:
- Nixtamalization (we learn how to make masa from scratch)
- Tamales de frijol, chocolate, mole amarillo con pollo
- Sopa de tortilla
- Tetelas
- Quesadillas with assorted herbs and greens
- Molotes con salsa de pasilla
- Assorted salsas (guacamole, pico de gallo, salsa verde, salsa de pasilla)
Mezcal Tasting at Ofrenda
Our dear friend Asis Cortes of Mezcal Dixeebe will guide us through a mezcal tasting experience that you will not want to miss.

JULY 29th Friday
Street Food Walking Tour with Almas Viejas:
Experience led by our good friends Tony White and Carmen Ruiz of Almas Viejas. Oaxacan greatest hits walking tour to experience the diverse flavors the city has to offer

JULY 30th Saturday
Almas Viejas Dinner + Mezcal Tasting
Experience is led by Carmen Ruiz and Tony White of Almas Viejas. Carmen will prepare and serve a traditional Oaxacan meal and lead us through an in depth mezcal tasting unlike anything you can get anywhere else in the city
JULY 31st Sunday
Mezcal Dixeebe Tour
Visit mezcal Dixeebe ran by our friend and Maestro Mezcalero Valentin Cortes. Learn about the mezcal making process and try several varieties. We'll visit the Cortes family's land where they started making mezcal 5 generations ago. Bottles of your favorite mezccals will be available for purchase


AUGUST 1st Monday
Santa Cantarina Minas Mezcal Tour
For an additional cost, we can take you out to Santa Catarina Minas where some of the best mezcal in the world is produced. You'll have opportunities to pick up incredible bottles to take home with you to enjoy back home.

AUGUST 2nd Tuesday
Leave for Airport
​
The cost for seven days, including some food, all the experiences, ground transportation and lodging is only $1500 + airfare. Sign up by May 1st, space is limited. Click on the "Learn More" button to get started!
​
​