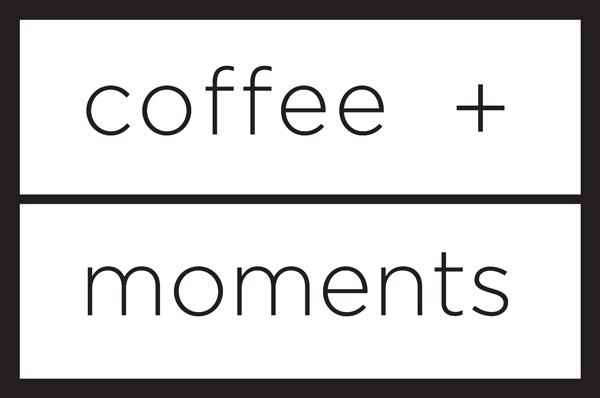 Check out our wine club options!
​
You will receive either 2 or 4 bottles from our thoughtful selections from around the world. Wine is picked up at Adesso at the end of each month or at our exclusive club members wine tastings.
Our wine club members will have access to our WINE CLUB MEMBERS ONLY tasting nights. These special wine tastings will include:
5 wine samples(4 wine club offerings + 1 exclusive wine available to wine club members only)
Opportunity to purchase exclusive Wine Club Members only wine
Experience the bold, dynamic flavors found in these beautiful expressions through our unique wine club!
Receive affordable wines each month that drink well above their price point plus get a free date night each month that includes a free wine tasting with small bites. Who doesn't want that?
​
You can purchase your memberships here:
2 Bottles each Month $59.99
​
​
​
4 Bottles each Month $99.99
​
​
​
​
​
Once you create your membership become a member on our website: https://www.adessoisnow.com/account/notifications
​
From there go to our GROUPS page: https://www.adessoisnow.com/groups and join our WINE CLUB group.
I'll be posting updates here to notify our members on what wines have been selected for the month, tasting event details and other news.
​
Looking to give the WINE CLUB for a gift during the holidays? Choose one of our 3 month plans and add the recipient's name in the order notes to let us know who's coming!
​
3 MONTH 2 BOTTLES EACH MONTH| $59.99
​
​
​
​
3 MONTH 4 BOTTLES EACH MONTH| $99.99
​
​
​
​