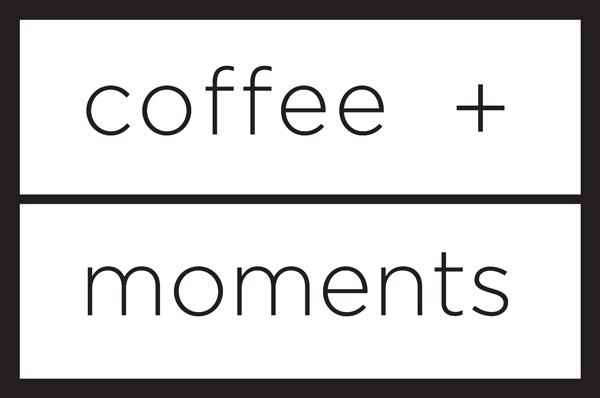 Coffee Tasting
New Coffee of the Month Coffee
Time & Location
Feb 05, 2022, 1:00 PM – 2:00 PM
Mason, 125 E Main St, Mason, OH 45040, USA
About the event
COSTA RICA CORDILLERA DE FUEGO TERMICO
FLAVOR: Raspberry, Mandarin Orange, Hibiscus, Sweet & Sugary
BODY: Medium
ACIDITY: Bright
PROCESS: Termico
CUP SCORE: 89.5
The producer developed an innovative coffee process called "TERMICO" or Thermic Process.
The coffee is first picked at their ripest to maximize their sugar content which kicks this process off. The coffee is heated with some of the mucilage left on the parchment. The sugars start to break down and caramelize which results in a sweet and fruity flavor with a round and balanced cup.
This coffee is a great example of the types of innovations that are pushing quality to new heights and a great contrast against the Natural process that we found in the Ethiopian. As we cycle through various coffees it will be important to observe the relationship between how a coffee is fermented and its resulting tasting notes. We're going to have a great month ahead of us!
This event has a group. You're welcome to join the group once you register for the event.