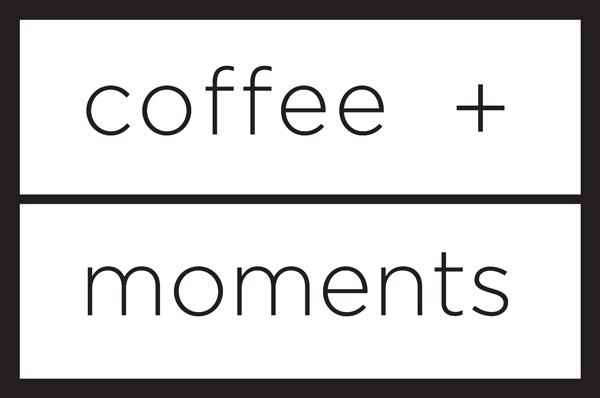 January Wine Tasting-Wines for Valentine's Day
Time & Location
Jan 31, 6:00 PM – 8:00 PM
Mason, 125 E Main St, Mason, OH 45040, USA
About the event
For this month, we'll be exploring wines that perfectly pair with Valentine's Day: 
Biutiful Cava NV 50% Macabeo, 35% Parellada and 15% Xarel-lo. Méthode Champenoise. Lemon zest, quinine and ginger on the incisive, mineral-accented nose. Sharply focused and dry, showing firm cut to Meyer lemon and green apple flavors. 
2019 Passionate Wine Co 'Brutal' Torrontes (Orange Wine) This 100% Torrontes is open top macerated/fermented and oak aged, A different style of Torrontes, the wine punches through the glass with notes of peach, apricot, and bright stargazer lily's and undertones of sage, chamomile,and sandalwood. It has a lifted profile on the palate with bright acid, citrus notes of lemon merengue, and jasmine. This cloudy, unfiltered, and un-fined wine is changing the perception of what boundaries can be placed on Torrontes. This is the Next Level. 
2021 Broc 'Love' Red 51% Carignan, 25% Syrah, 12% Valdiguié, 5% Mourvèdre, 3% Zinfandel, 2% Petite Sirah, 2% Grenache Noir. The grapes are harvested early to highlight the fruit and preserve acidity. It's fermented only by native yeasts. The Carignan and Grenache Noir were fermented mostly Carbonic, while the Syrah, Valdiguié, Mourvèdre, Petite Sirah and Zin were destemmed and went in stainless open top fermenters. Aged in a combination of neutral French oak barrels and concrete tanks, Love Red is a complex and pretty wine that pleases many types of wine lovers. 2021 Stolpman 'Love You Bunches' Red When Tom Stolpman planted his estate vines in Santa Ynez Valley's Ballard Canyon, he intended to be a grower, not a winemaker; one who focused on quality (limiting yields, irrigating minimally) and supplied other winemakers with top-flight grapes. His son, Pete, though chooses to make wine from these vines, perched in these limestone-rich hills, like this gorgeous red wine –  made from 100% whole-cluster Sangiovese done native carbonic fermentation style. The gulpability factor is high, with that friendly upfront carbonic pop of sour cherry candy, followed by a touch of tart berry and zippy tannin. With lots of pizzazz, 'Love You Bunches' is a pun and an ode to the gentle treatment of whole grape bunches and the fruit forward yet balanced wines they make when fermented this way. Serve chilled. 
Bonus Pour: Valdespino 'El Candado' PX Sherry  $35 Valdespino, arguably the oldest Sherry producer in Spain, makes their El Candado PX from a solera of 100% Pedro Ximenez that is aged for 10 to 12 years and shows a perfect balance of youthful PX and more aged PX. Notes of prunes and raisins are balanced with flavors of black walnut, cinnamon, clove, molasses, brown sugar, caramelized citrus peel. Lively acidity keeps this from getting heavy or ponderous. Try this with a classic Arroz con Leche (rice pudding) or with a little bit vanilla ice cream. (El Candado translates to padlock because the best sherries in Jerez are kept under lock and key.) 
This event has a group. You're welcome to join the group once you register for the event.
1 update in the group